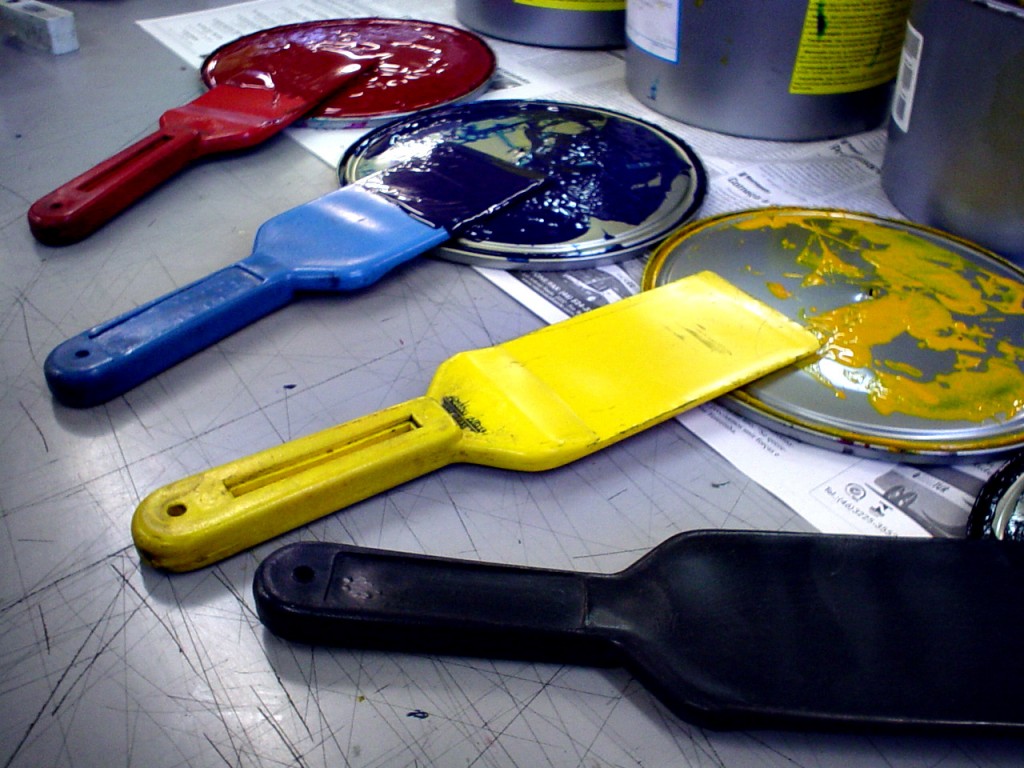 More than just your printer, we are your marketing partner. Our comprehensive approach to ensuring your business' success is secured by our list of services that let us help you create a first class printed piece with the marketing support you need to reach your targeted audience.
Printing Concepts offers numerous printing possibilities; from large to short runs, one color to 6-plus colors, foil stamping, embossing, scratch off and U/V reactive security inks, our array of printers are up to the challenge of creating quality products fixed to your schedule. Since we offer both sheet fed offset press and digital press capabilities, we carry a wide array of products. We have been printing traditional products such as publications and magazines, newsletters, annual reports, booklets, and posters for the last 40 years. In addition, our digital printing and marketing services encompasses unique direct mailings with variable data, personalized url and company url capabilities, and cross-media marketing services with analysis of tracked results from your direct mail and online responses.
Our team of printing professionals are happy to answer any questions you have about our services, and any other specialty printing process. Contact any one of our team members to discuss your project, including prices, quotes, and information regarding the printing processes.