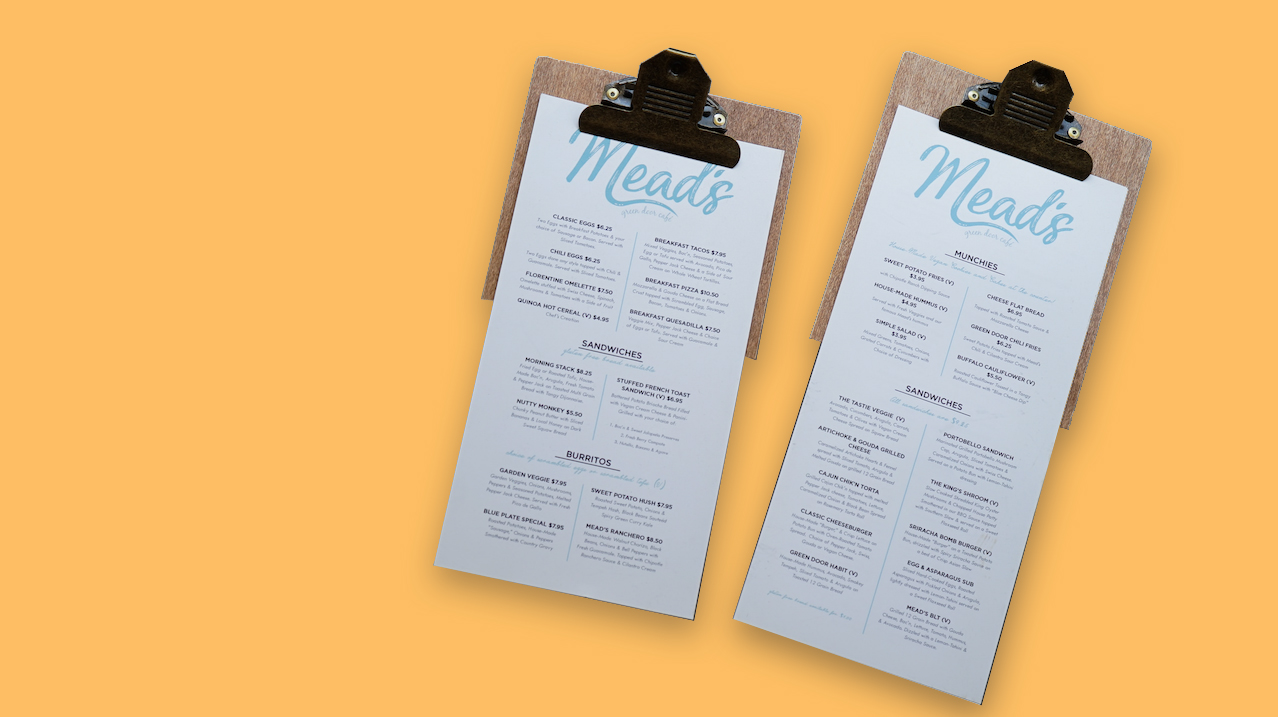 Printing Services Specific to Restaurants
Take-out menus, postcards, coupons, t-shirts, and more, we provide all the custom printing services your restaurant needs!

About Us
Your solution for all your printing needs in Erie, PA. We constantly strive to deliver the highest-quality products possible. Contact us to bring your next project to life!