Our goal as a full-featured, commercial printer is to achieve the results you want when your product is delivered to your door. Learn more about the different services we offer during the different stages of development. 
Full desktop services involving both Macintosh and Windows systems
Expertise in InDesign, PageMaker, Freehand, Illustrator, Photoshop
Equipped to receive files in most popular media
Equipped to receive files through our FTP upload and Email

Digital Asset Management

Image scanning and retouching
Image color correction
Imposition and trapping
Archive files
Digital contract color proof
Print on paper, plastic, and board stock up to 24 point
One through six color printing with inline aqueous coating
Heidelberg Multi-Color Sheetfed Offset Presses
Perfecting
Die Cutting
Scoring and Perforating (including strike perforations)
Embossing/Debossing
Foil Stamping
Cutting
Folding
Stitching
Collating
Drilling & Punching
Hi Speed Shrink-Wrapping
Round Cornering
Paper and Plastic Banding
Kit Packing and Fulfillment
Ship Local, Domestic and International
Ship via FedEx, UPS and Freight
Submit Your Concept
Our team of marketing consultants can help you develop a program that works for you and your budget.
Complete Your Design
Our expert graphic design staff will complete your design, surpassing your expectations every time!
Print & Finish
After being printed in our full-service facility, your product is ready for finishing: include cutting, folding, laminating, coiling, die-cutting, embossing, foil stamping and much more!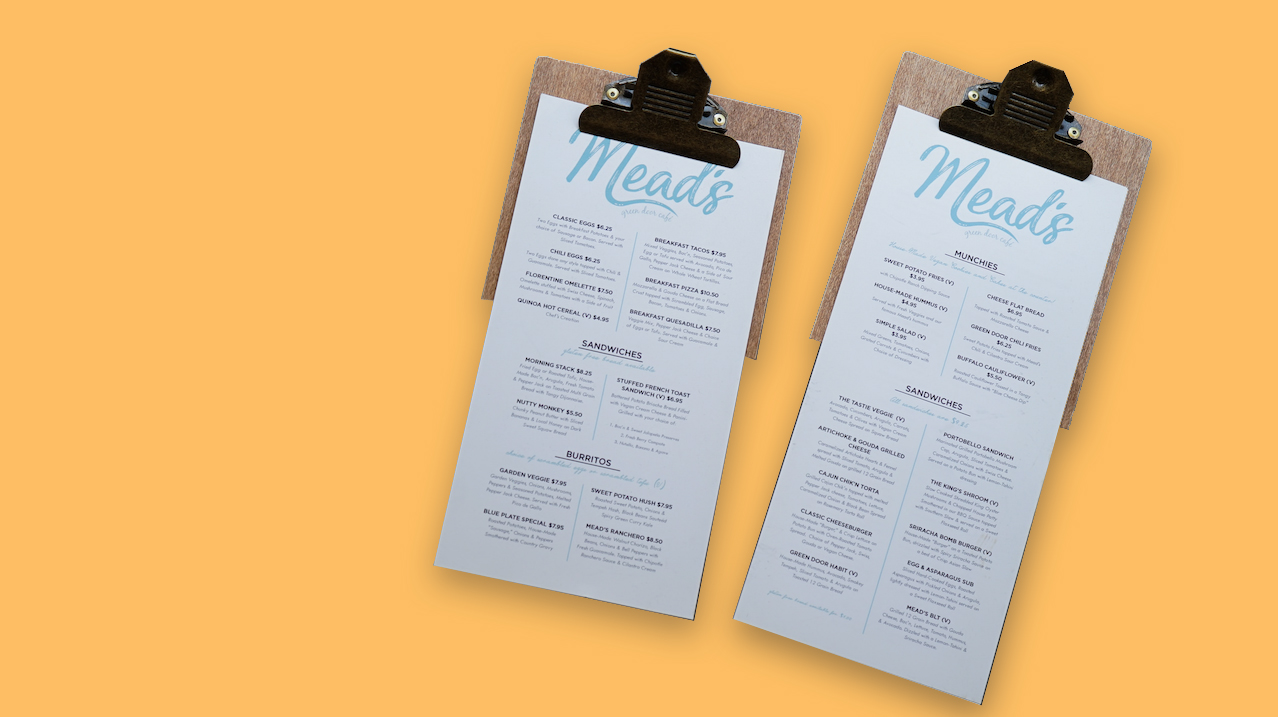 Printing Services Specific to Restaurants
Take-out menus, postcards, coupons, t-shirts, and more, we provide all the custom printing services your restaurant needs!

About Us
Your solution for all your printing needs in Erie, PA. We constantly strive to deliver the highest-quality products possible. Contact us to bring your next project to life!